If you want to interact outside, host summer barbecues, or simply relax in your own garden, you'll want to have a specific aesthetic in mind. While an HVAC unit is vital for your home, it is not the most physically appealing piece of equipment in your yard. Typically, an HVAC system is not included in the ideal aesthetic.
There are several options available. However, attention is required to avoid causing damage to the machine. Given that removing your unit is not an option, you may be considering strategies to disguise it. Check the seal around the air conditioning unit and the glass windows at the beginning of every cooling season to verify it comes into touch with the unit's metal frame. Water can cause this barrier to deteriorate, enabling cool air to leave your home.
When it comes to covering your HVAC unit, there are a few things to keep in mind.
Allow For Straightforward Access
Allow access to the unit to be unobstructed or cover it with something easily removable. Whatever method you use to safeguard your equipment, ensure that a technician can easily access it in the event of a repair.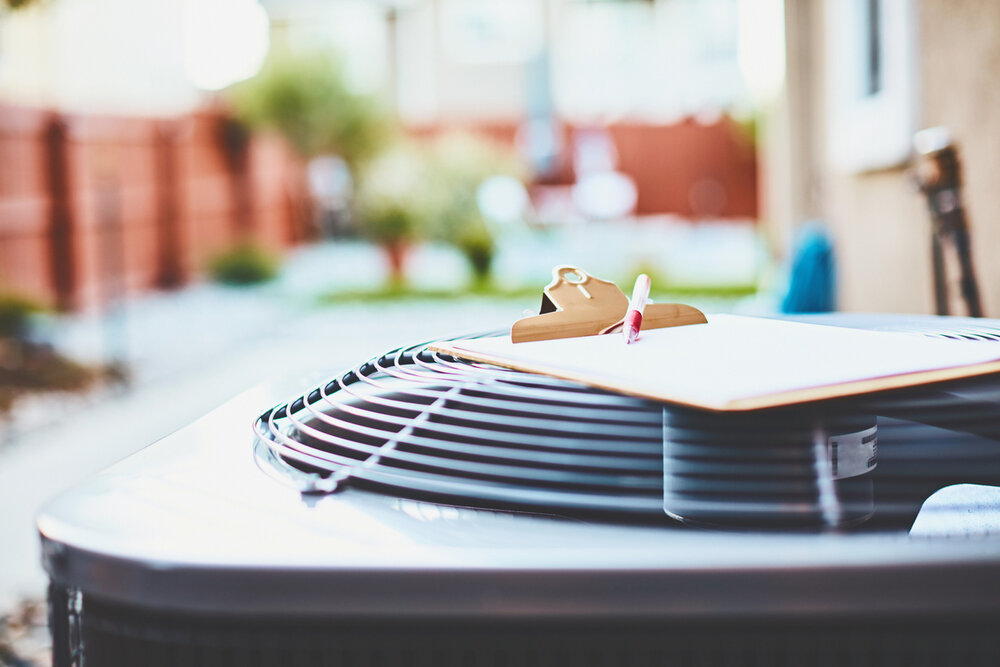 Avoid Impeding Airflow
This is critical information! If the airflow to your outdoor unit is restricted and you do not have appropriate access to air, you run the danger of the unit overheating and eventually failing.
Suggestions For Hvac Unit Covering
Pallets
If you have any old pallets lying around, this may be an extremely cost-effective option, especially if you paint them to match the unit. Pallets, similar to lattice fencing, are a good alternative.
Lattice
There are numerous color options to complement the decor of your yard. An air conditioner unit conceal behind a lattice fence. It is a straightforward and effective method of concealment. Additionally, it's an excellent choice thanks to the open slat design, which improves airflow and keeps your unit cool.
Plants
If you're still looking for creative ways to disguise your air conditioning equipment, consider using plants. Simply leave enough room between the plants and the unit to allow for entry. There are various options for natural "fence" construction. Thuja, Arborvitae, Boxwood, Deciduous or Evergreen Shrubs, and Evergreen Trees are all examples of evergreen shrubs and trees.
Screening for Garden Privacy
This is the most expensive type of fencing. These screens come in a variety of colors and styles and can be purchased at any home improvement store. These screens are frequently waterproof, allowing for year-round use, and they are easily detachable, making them ideal for concealing air conditioning systems in many homes.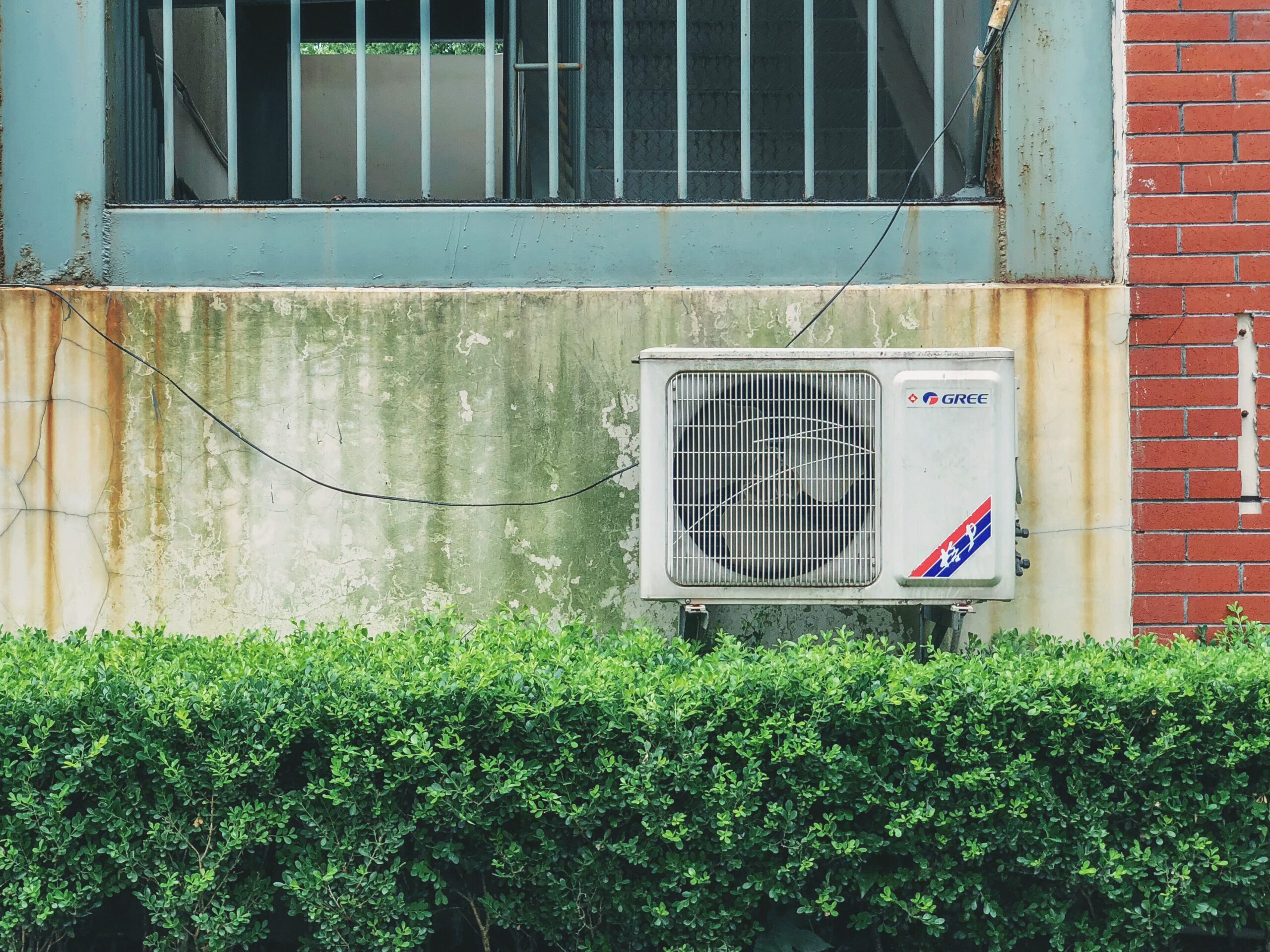 Your unit is weatherproof, and in the event of severe weather, you can simply throw a piece of plywood on top and weigh it down with bricks to protect it without totally covering it.
Many individuals are unaware that covering the unit may attract bugs from the outside, which will nest inside. Whatever material you choose to cover your unit with, bear in mind that the actual device should never be covered in cloth or vinyl fabric.
To send your inquiry about the HVAC services we provide, please call us at +1-301-756-1179.