Air duct cleaning, like HVAC maintenance, is not required regularly; yet, we provide this service because it is sometimes required.
We understand the skepticism because it necessitates hiring professional assistance, which can be both time-consuming and expensive. We've noticed a lot of concerns about air duct cleaning, with people wondering if it's a scam or a waste of money. We're here to put the rumors to rest and provide you with the truth.
We'll talk about when you should join up for this service and why it's crucial today.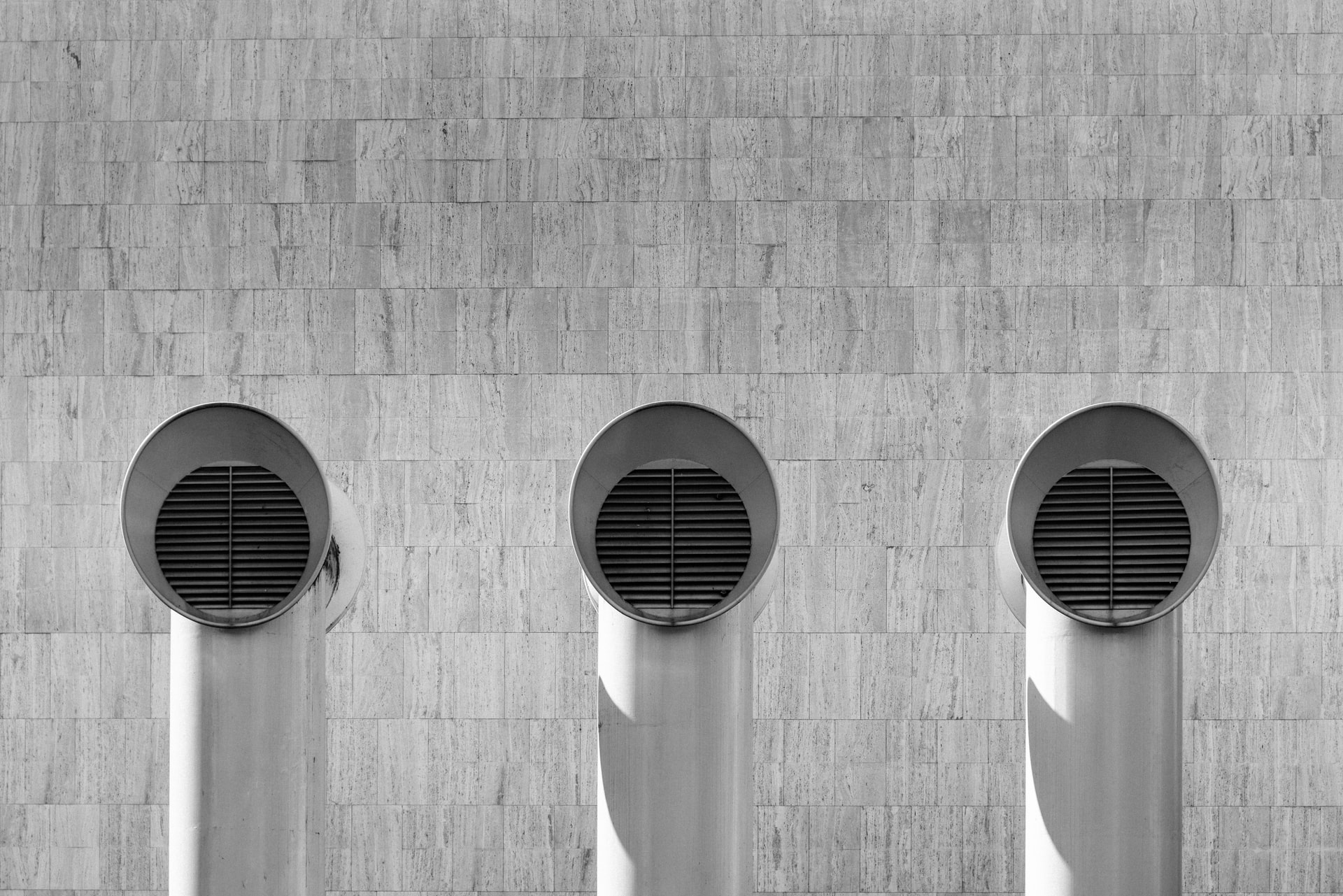 How Do You Clean Air Ducts?
It appears that cleaning your air ducts is a challenging task. You're probably aware that, depending on the home, air ducts are mostly visible above the ceiling or hidden beneath the floorboards. To clean your air ducts, do we need to cut into your ceiling or floor? We don't have any.
The following is an overview of the air duct cleaning procedure:
We'll repeat this procedure to clean all of the ducts' branches. To ensure as much negative pressure as possible throughout this operation, our team closes all supply registers.

When your heat or air conditioner is activated, the cooled or warmed air passes through this side before entering your home. After we've cleaned the main trunk and any supply branches, we'll move on to the return side of your vents. All of the actions that our crew took on the supply side of your ducts will be repeated.

This is the biggest duct, and it connects all of the supply branches. We move on to clean the major trunk after cleaning all of the supply branches.

This ensures that the entire system is cleansed. Our personnel will clean the separate zones that we generate within the supply and return sides of your duct systems utilizing zone bags.
When Should Your Air Ducts Be Cleaned?
Inside the ducts or on other parts of your HVAC system, there is a lot of apparent mold growth.
Cleaning your air ducts is a fantastic first step, but you still need to figure out what's causing the mold. Mold can wreak havoc on a home's environment. It has the potential to make you and your family ill. Once you've identified the source of the mold, you must address the issue to prevent it from returning to your air ducts.
In the ducts, there is an excessive amount of dust and dirt.
If you've been in your home for a few years and haven't had your air ducts cleaned, there's a good chance they're full of dust and dirt. These allergies have no place in your house. Removing the dust and dirt from your ducts can help increase airflow and make your heating and air conditioning system more efficient.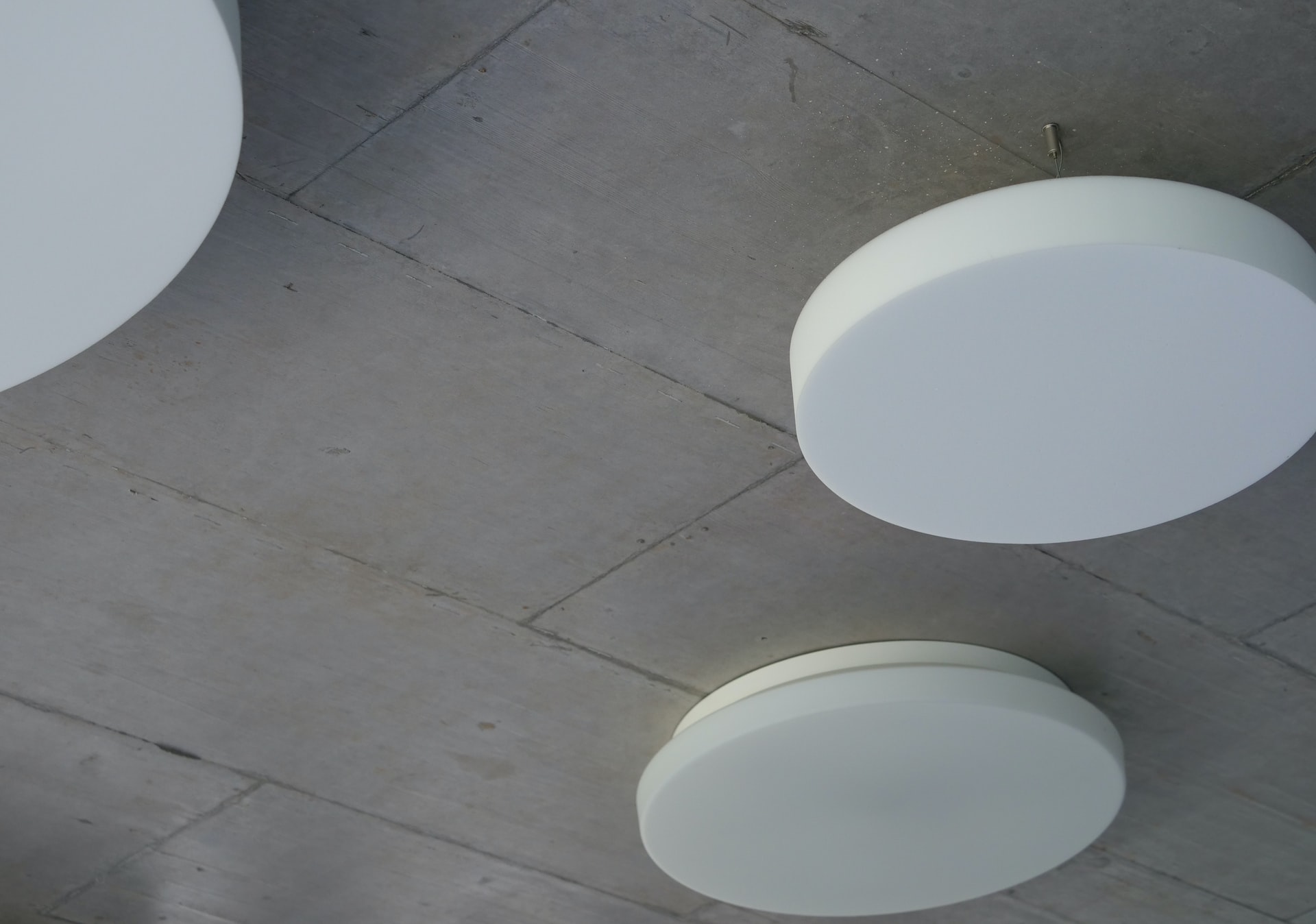 It's a good idea to hire an exterminator after you've had your ducts cleaned to make sure you don't have an infestation in other areas of your home. You should also take steps to eliminate any water or food sources for these pests in your house. You don't want them to come back for another snack.
Vermin, rats, or insects have infected the ducts. Vermin and rodents may be moving around inside your home through the air ducts.
We provide a complete variety of duct services, including cleaning and installation. Please call us at +1-301-756-1179 when you'd like to do installation and cleaning services in Germantown. We will give you honest, dependable, and safe air duct cleaning in your area. Our experts are highly skilled and NATE qualified, so you can rest assured they can manage the work.