Only one HVAC installation inside a modern building is adequate to provide good warmth in the winter and needed coolness in the summer. Thanks to HVAC design that incorporates heating, air conditioning, & ventilation into a single system. HVAC is becoming increasingly common as a result of lower operating costs and improved living comfort.
What Is HVAC?
HVAC abbreviation is extended to air conditioning, heating, and ventilation because it concerns the integration of air conditioning, heating, and ventilation as one system. Passive houses don't have this high demands for heating, so in winter heat may also be supplied by means of a ventilation system with recuperation. So, we save by installing radiators or by investing in HVAC installation of underfloor heating. 
However, in HVAC, all the devices works simultaneously, which makes it easier to manage the entire system. The whole is also compatible with heating pumps (necessary for water heating), cooling and ventilation units, all in order to adjust the appropriate parameters to each building. The HVAC house is therefore heated in winter and cooled in summer with one system. HVAC is also characterized by an energy-saving mode of operation, because it can be integrated, for example, with PV panels.
What to look for when choosing an HVAC Installation?
Currently, more and more manufacturers, including Panasonic, Alnor and Toshiba, offer modern and pragmatic solutions in terms of integrated heating, ventilation and air conditioning systems. When making a choice, the investor should pay attention not only to the parameters of the devices but also to:
 – quick reaction of the service to reported failures,
 – availability of spare parts,
– proper servicing and inspections.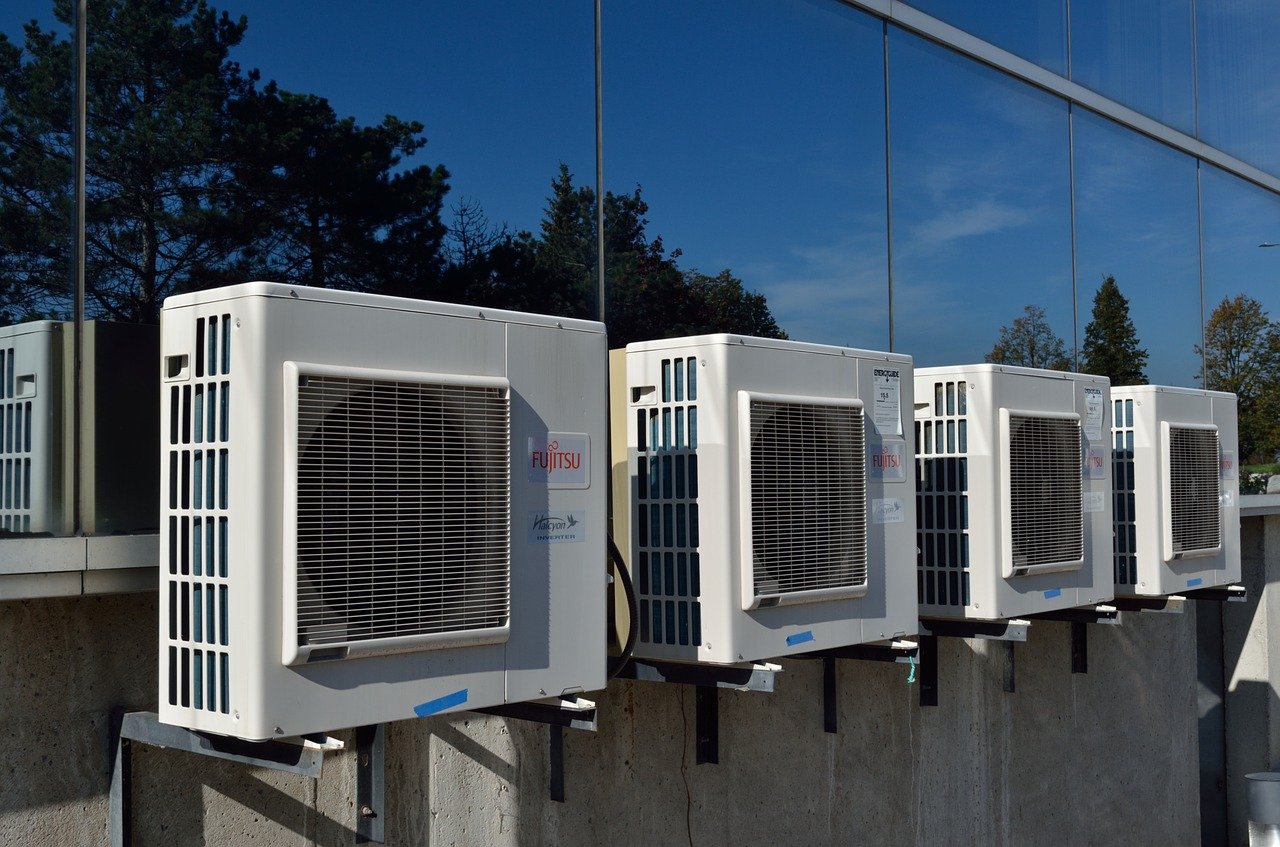 It must be remembered that what is a great advantage of this system, may also be a serious problem for the household members in the future. A small fault is enough to immobilize the entire system. If the company does not guarantee quick service and the possibility of express replacement of the defective element, the house may be deprived of heating, ventilation or air conditioning even for many weeks.
HVAC installation and optimal insulation
For the proper operation of the entire system, it is also recommended to make proper insulation:
 – fireproof ventilation ducts,
– heating and water supply installations,
– anti-condensation,
– acoustic,
 – heating pipelines.
HVAC installation Benefits
The main advantage of HVAC is having a single system to provide the home with both heating, fresh air and room cooling. However, HVAC guarantees much more:
 – provides effective protection against excessive water condensation,
– allows you to further reduce energy bills,
 – ensures proper temperature adjustment to the needs of household members,
– thanks to the integration of the heating, cooling and air conditioning system, it eliminates the formation of moisture in the house,
– it eliminates the costs of installing additional heating or ventilation devices and also provides very good insulation.
HVAC allows you to combine functions that set a higher standard in construction and increase living comfort.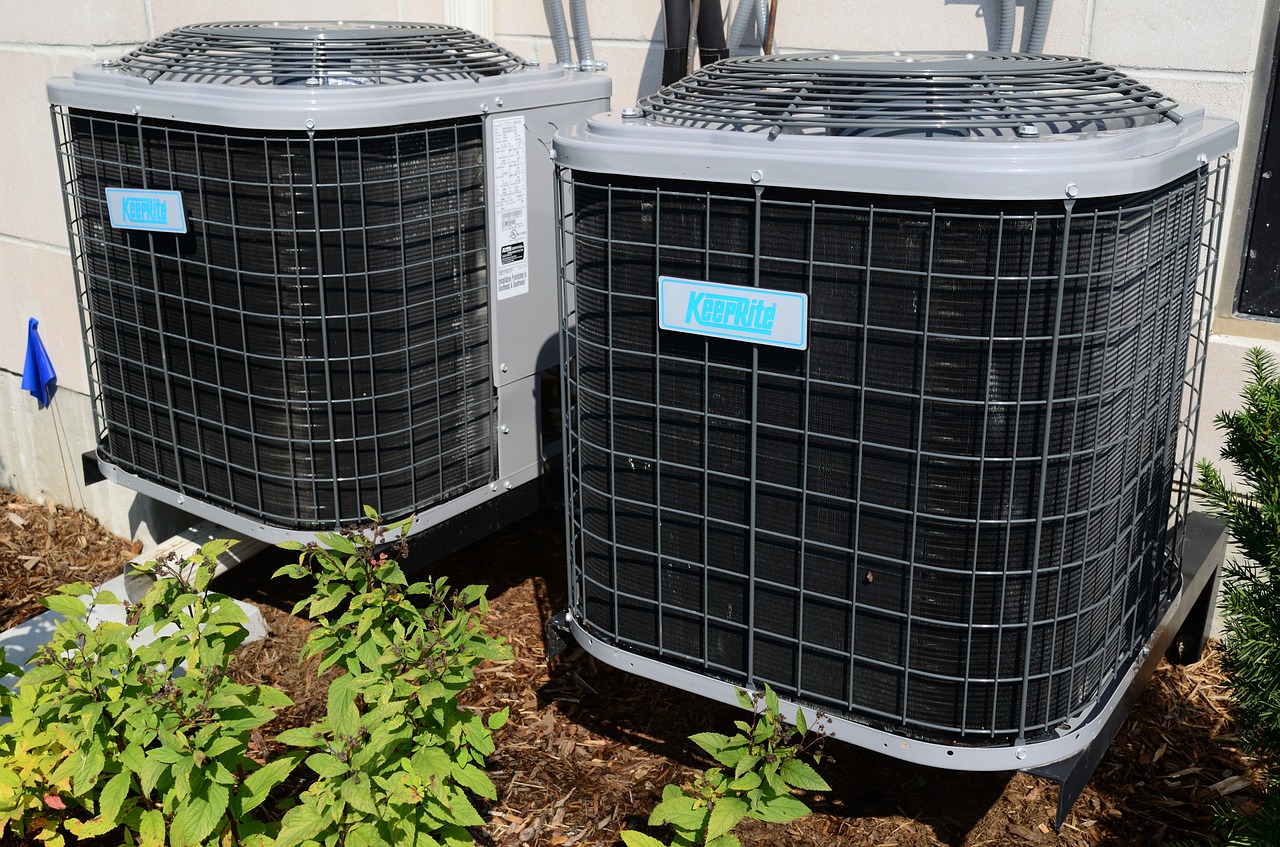 Thanks to the fact that the HVAC installation effectively reduces energy bills, the investment pays off quickly. It is worth bearing in mind that HVAC is a solution offered not only for new construction. In older buildings, it is also possible to replace outdated installations, replacing them with such an innovative solution.
To learn more about our services, please contact us! Our service team members are constantly available to assist customers in achieving complete customer satisfaction.